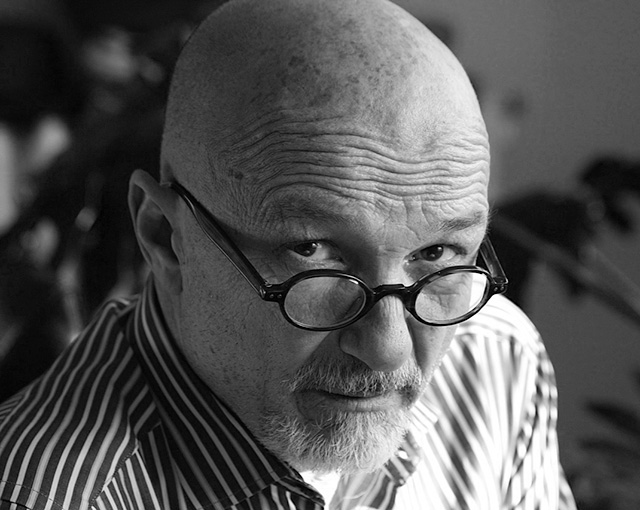 Len Domino is a Government Relations specialist with actual government experience. He also has expertise in the governance and operation of non-profit organizations.
For over two decades, Leonard Domino & Associates has been helping non-profit and corporate clients achieve their organization's goals by bringing their interests to provincial governments. He has served as Chief of Staff and Senior Policy Advisor to the Ontario ministers of Health and Natural Resources. Before that, he was  an elected member of Manitoba Legislative Assembly.
Len specializes in training and coaching in government relations, communications, stakeholder relations and issues management.
At Leonard Domino & Associates, we can help you and your people understand what government is trying to achieve while making sure that the appropriate decision makers are aware of your concerns.
Two happy things happened when Sarah Domino agreed to take two weeks off from her holidays to help her father, Leonard Domino, arrange a particularly urgent set of meetings for a Leonard Domino & Associates' government relations client.
The first was that it quickly became obvious that Sarah has a gift for this kind of work. Leonard Domino says, "In the first week, I got calls from people on both the client side and the government side saying how much they enjoyed dealing with Sarah. She communicated clearly and directly, she showed she understood the issues and concerns, she was pleasant and business-like, and she didn't waste anyone's time! That's important when you're dealing with busy people."
The second happy thing that happened was that Sarah Domino found that she really enjoyed the work. "I liked the people, and the fact that everyone – both on the client side and in government – sincerely wanted to do 'the right thing'," she says. "You hear a lot of cynical things about government relations, but I found that it wasn't like that at all. You get a real sense of achievement when you're able to help resolve an issue in a way that benefits everyone."
Halfway through Sarah's second week helping her father out, another urgent client matter came up, and both Leonard and Sarah began to realize that this could turn into a long-term arrangement. "One of the keys to success in government relations is being able to learn about your clients' needs on the run," Leonard Domino explains, "and it became clear that Sarah is a quick study, so there was no time wasted on a lengthy learning curve."
And for Sarah, who had always had a dread of ending up in a boring, repetitive job, the rapid change of subjects was galvanizing. "It's exciting to be constantly learning new things," she says. "In what other field of work could I be dealing with issues relating to radiology on Monday, agronomy on Tuesday, and urban planning before the week is out."
Sarah Domino has been a full-time consultant with Leonard Domino & Associates since 2014.